About the textbook
This textbook is adopted from Principles of Macroeconomics 2e available at OpenStax.  It was redesigned by a team comprised of subject matter expert, content and assessment developer, multimedia and web developer, and instructional designer from Georgia Tech.
We would like to thank the authors and contributors of the original textbook and OpenStax. We also appreciate Affordable Learning Georgia for providing funds to support this project.
Chaohua Ou
Chaohua currently works as the Assistant Director of Learning and Technology Initiatives in the Center for Teaching and Learning at Georgia Tech. She worked with the project team on the design and development of interactive multimedia learning materials, and the presentation of the textbook on this web site and in the Canvas course site.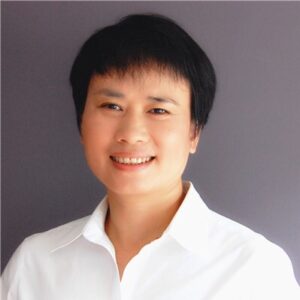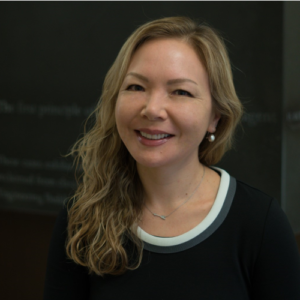 Aselia Urmanbetova
Instructor and Subject Matter Expert
Aselia is the instructor of ECON-2105 in the School of Economics at Georgia Tech and a subject matter expert. She worked with the project team in curating, revising, creating, and reviewing the textbook content and course assessment.
Elena Antoniadou
Kunal Dhodapkar
Krystin Gollihue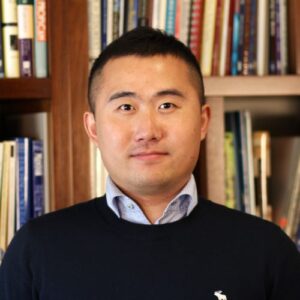 Xin Gu
Nicole Imholf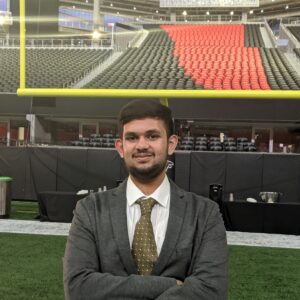 Rochan Madhusudhana
Leonard Thong
Yushuo Yang
Sophie Zhang